ABOUT US
Established in 2019, Pieri Farm is a part of the Pieri Hospitality Family. Our pursuit of the ultimate guest experience is our driving force, so that we can tell our guests where their food is sourced from. Through Pieri Farm we can harvest the freshest ingredients right from farm to plate, sending the message of how important sustainability and local farming is to us and our community.
At Pieri Farm, we implement organic growing practices, although we are not certified organic. We do not use synthetic chemicals, pesticides, or herbicides of any kind to treat our vegetables. Instead, we utilize OMRI-approved materials and follow organic practices such as crop rotation, tilling, and hand weeding in order to combat pests and disease. Providing our community with clean, fresh food the natural way is our passion. We believe it is possible to grow honestly & organically without the label, although we intend to pursue organic certification in the coming years.
In addition to our farming operations we planted a vineyard in May of 2020, and plan to create various avenues for our guests to enjoy and visit our property.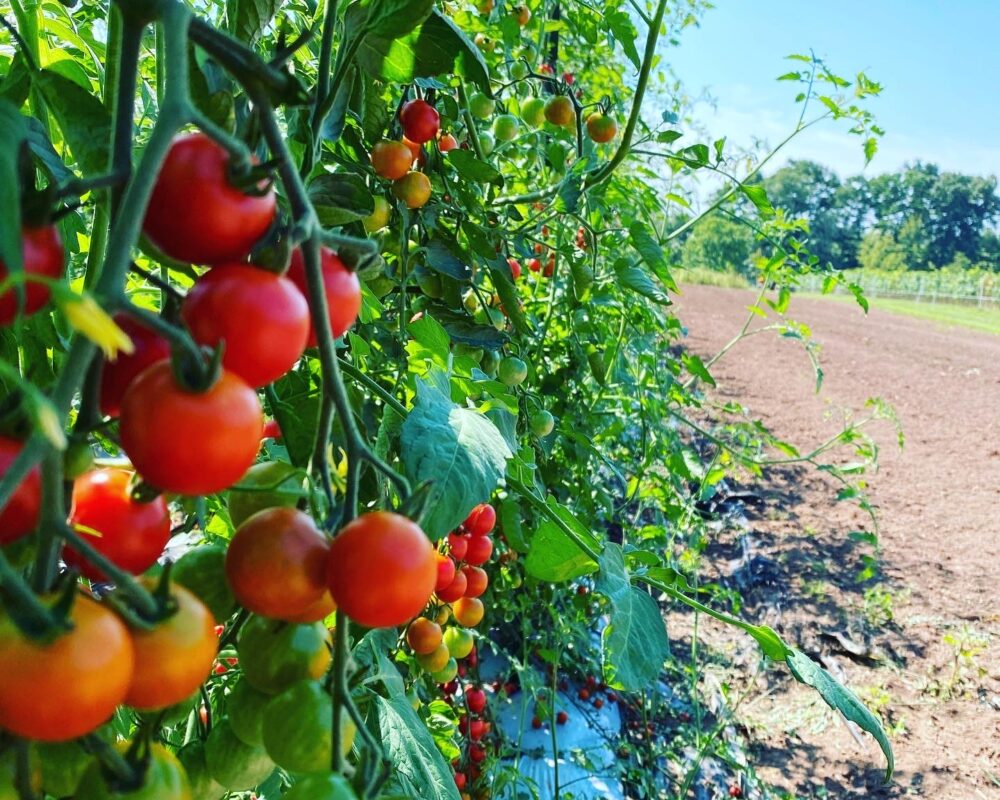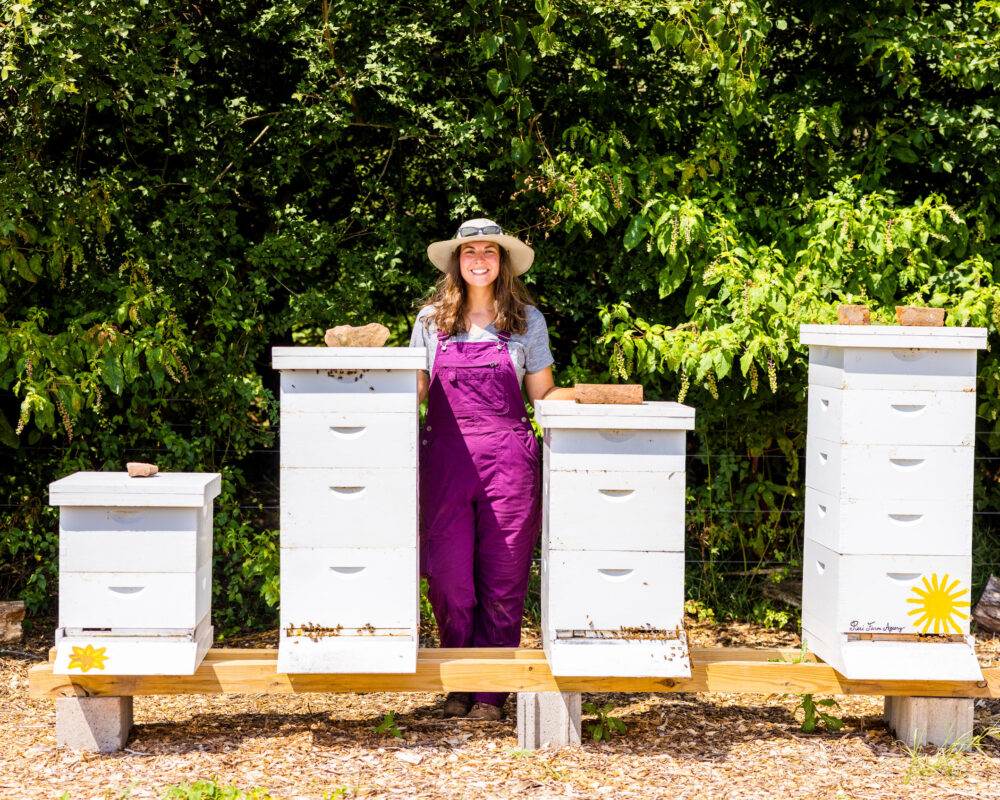 CSA
2024 CSA MEMBERSHIPS WILL BE AVAILABLE FOR PRE SALE JANUARY 1st, 2024.
At Pieri Farm we want to bring local and sustainable food to the plates of our guests and community. In addition to sourcing food for all of our restaurants we want our community to have simple and convenient access to fresh, locally sourced, sustainable farm products through our CSA program.
Enjoy 24 weeks of fresh, local produce and bonus artisan items from our Executive Chef starting in late May 2024.
What to expect in your 2024 CSA season:
1. An abundance of our artisan tomato and pepper collection with both traditional and exotic selections; Purple Bumblebee Cherry Tomatoes, Striped German Tomatoes, and Red, Yellow, and Orange Bell Peppers!
2. Unique items such as kohlrabi, spicy arugula, pink celery, pappadew peppers, and our Pieri Restaurants' signature spring mix.
3. The classics, such as darkibor kale, zucchini, watermelon, shishito peppers, and cinnamon girl pumpkins.
The selections will change as a seasonal journey. For example, seeing leafy greens and root vegetables in spring, tomatoes and peppers in summer, and moving back to leafy greens and long storing squashes in the fall.
Packages (pricing coming soon)
Full Share
(2-4 person household)
Includes 24 weekly packages starting in late May.*
Partial Share
(1-2 person household)
Includes 24 weekly packages starting in late May.*
5% discount for any CSA membership paid in full.
Additional $10.00 per month if you would like delivery directly to your door.
(Currently only available for 18036 and 19428 zip codes. Please contact us if you live close to these zip codes and are interested in delivery.)*First delivery/pickup day of the year may vary by one week later dependent upon harvest and weather.
Additional CSA Member Benefits
A Custom Recipe Book from Chef Will Langlois, Executive Chef at Pieri Hospitality Group, for many of your CSA items.
Complimentary passes to two annual member events, along with discounted guest passes.
Seasonal gifts with your CSA package from our favorite community partners.
Opportunities for member-only "pick-your-own" days, and commercial pricing for additional items needed in bulk (tomatoes, pumpkins, etc…).
Access to some of our specialty collections such as our artisan tomatoes, custom spring mix, and more!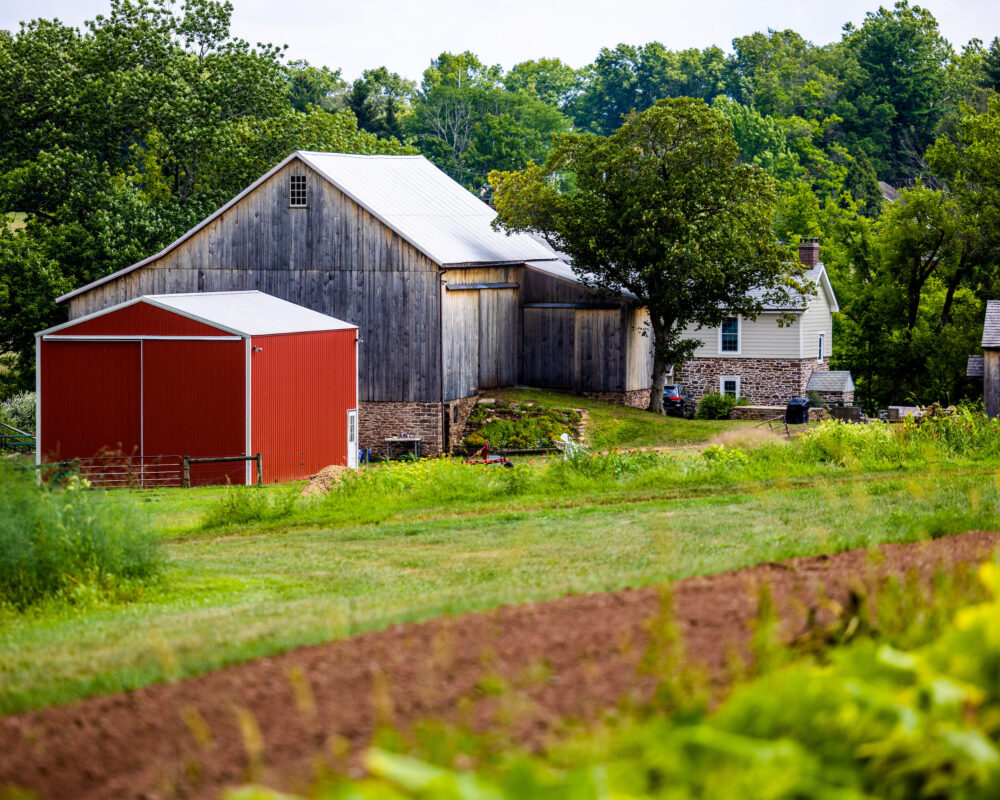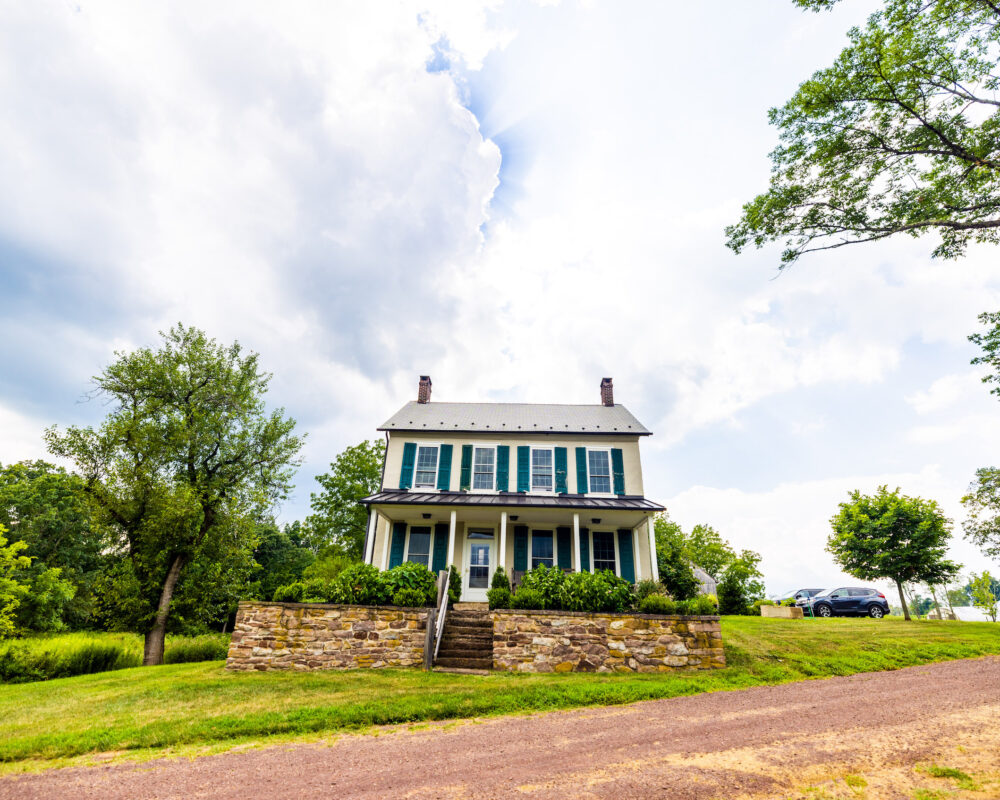 The Farmhouse
Rustic meets luxury in our light-filled farmhouse in Upper Bucks County.

2135 Route 212 · Coopersburg, PA 18036